Explore The Colourful Bhutan
Best tour and tracking with great experience.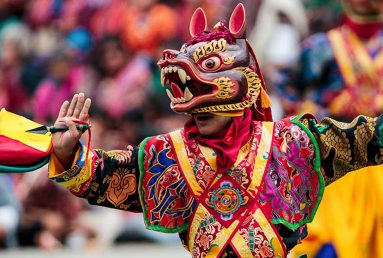 Festival Tours
Bhutan is enriched with beautiful festivals all year round, celebrated in different location across the country.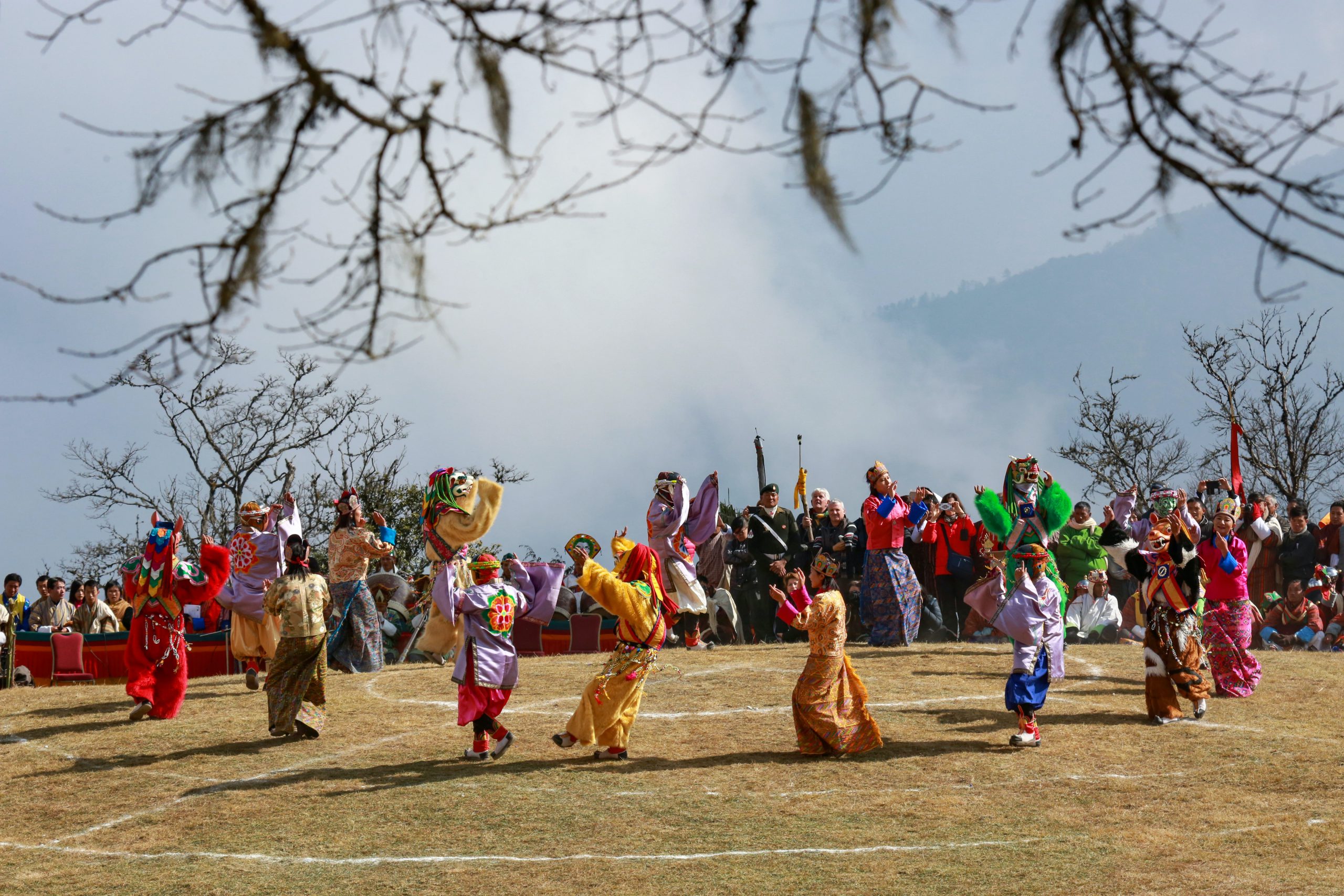 Culture Tours
Beautiful landscape of Bhutan, has build unique mind feeling culture around.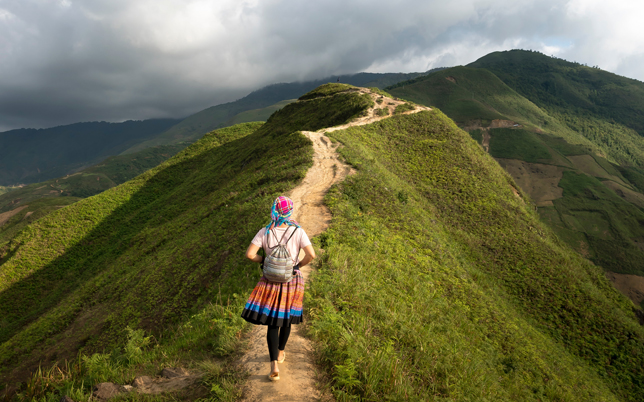 Adventure Tours
Landscape of Bhutan, give you with the beautiful adventure with the trips across country.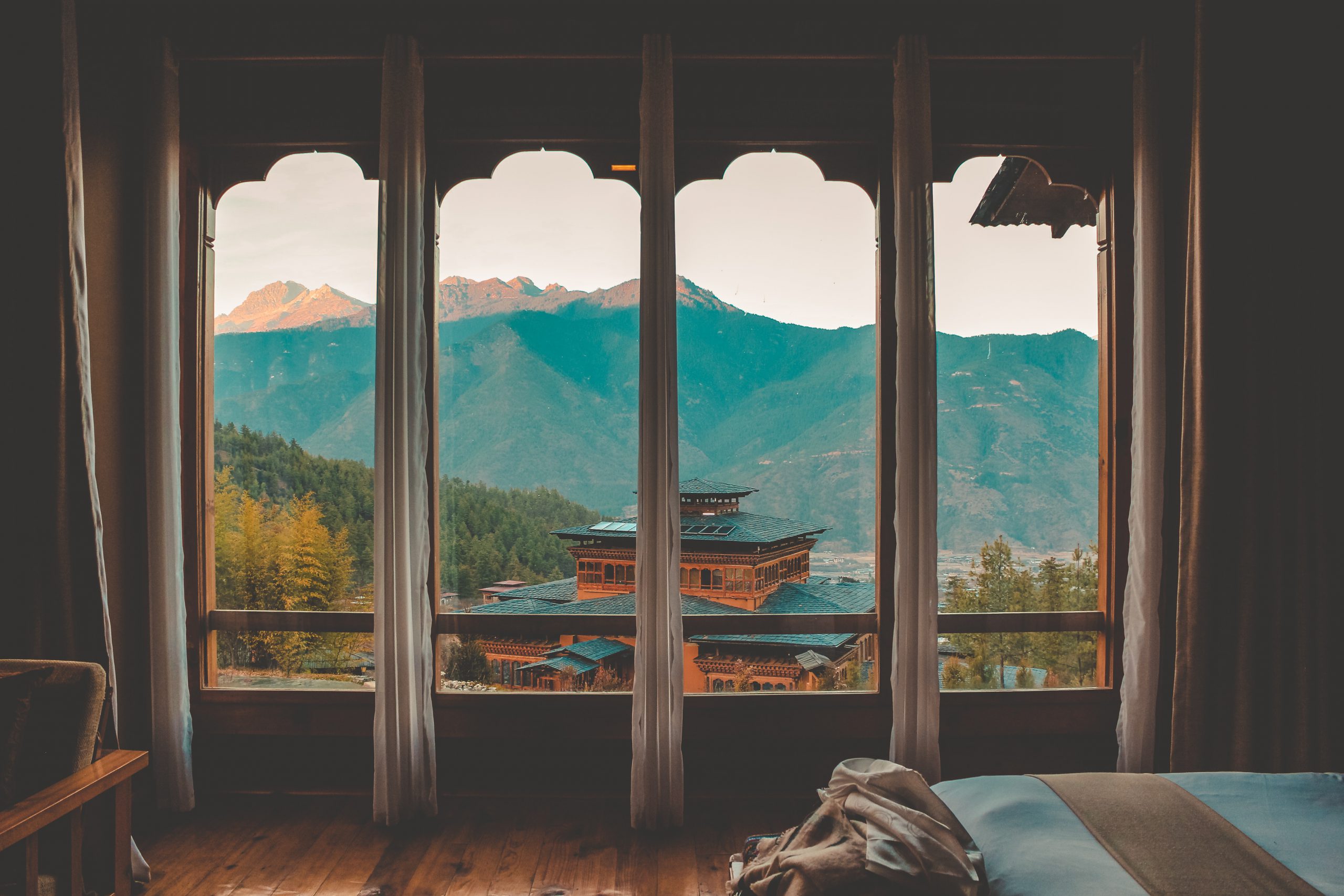 Special Tours
We make your stay for few days to a week long a memorable one.
We provide you with the best tour and tips in your budget with great experience and memories.
From tracking to exploring the country, we give you all the idea on the upcoming tour and tracking.
We make you informed with the upcoming events.
Let's explore Bhutan.